Recycled Paper Bags With Logo
Recycled paper bags with logo are widely used to promote the company because thanks to this printing, customised paper bags become a walking advertisement for your brand.
These recyclable paper bags are often used to carry purchased products, promotional items or gifts. They have added value for both the company and customers because they build and strengthen brand awareness, and at the same time, they are used for carrying things.
Why Paper Bags With Logo?
Protects nature – we offer paper bags made of already recycled paper or so-called paper MIX, which is made of two components - "kraft" paper and recycled paper. These bags are therefore produced from renewable raw materials that can be further recycled. Thus, they are much more environmentally friendly compared to plastic bags.

High carrying capacity – thanks to the possibility of the paper's high weight and several types of handles, you do not have to worry that your customers will return dissatisfied with torn bags.

Unlimited possibilities – thanks to our state-of-the-art technologies, we can fulfil all your wishes - from the dimensions and weight of the bag to the graphic design.

Brand promotion – designer paper bags with logo attract views from many passers-by.

Elegance – we also produce luxury bags with a cotton handle, which customers will proudly carry.

Printing of Paper Bags With Logo
Thanks to modern equipment and high-performance printers, we can guarantee very high print quality. Printing can also be full-area, i.e., edge to edge. We offer the possibility of varnish or lamination.
We offer printed bags in a minimum quantity of 10,000 pieces due to the busy production process.
You can choose from these types of printing:
Flexographic printing – the possibility of printing in up to 8 colours with high resolution. It is also possible to apply flexo varnish.
Offset printing – possibility of printing in up to 6 colours. We use EB (Electron Beam) inks and roto (gravure) inks. This type of printing is mainly used for luxury paper bags with a cotton handle.
Paper Bag Handle Types
You can choose from these three types of bags:
Paper bags with flat handle – most often used in industry, as they are comfortable to hold, even if the bag contents are heavier. They are also used in fast foods for taking food with you.
Paper bags with twisted handle – mainly used in fashion stores.
Paper bags with cotton handle – mainly used for luxury goods such as jewellery or watches. These handles look very elegant in combination with the varnish or lamination of the bag.
Most Used Dimensions and Use
We make customised paper bags according to your requirements. We offer a wide range of sizes, paperweights, and the ability to coat the bag's inner layer with PE (polythene) to prevent grease. We produce multi-layer bags, mostly 2-layer or 3-layer.
Our most used bags are:
"Lunch bags"
are perfect for food delivery or takeaway delivery from restaurants and cafes. These are usually brown or white paper bags with flat handles. The most used dimensions are:
32+22x24
26+17x25
32+17x27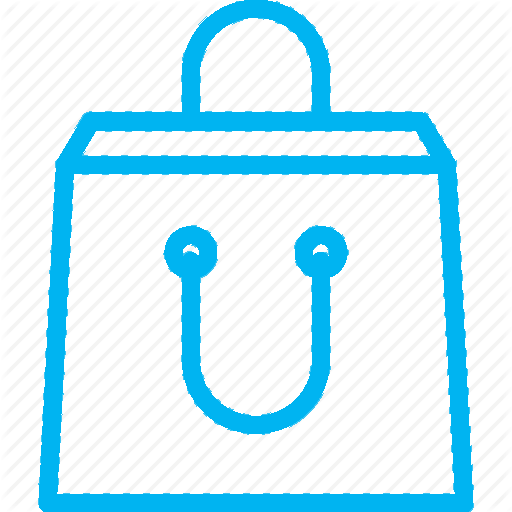 "Grocery bags"
used mainly as carrying bags for shopping in stores. These are usually brown or white paper bags with flat handles. The most commonly used dimensions are:
32+16x39
32+16x44
32+12x40